Drawings turned into visions
Here you can take a look at some projects I've worked on before, so as to get a better impression of what you can expect your simple drawings to turn into.
Enjoy!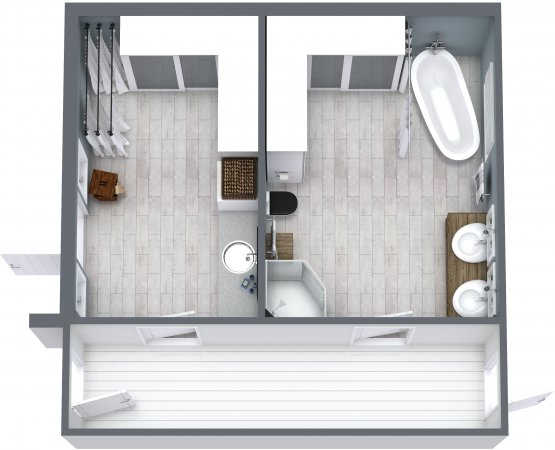 Bath- and Laundry Room
Laundry/Bathroom with connecting closets. Wash and fold clothes one one side and fetch clean clothes on the other. Dirty laundry can be passed from the bathroom side, through the closets and into the washing machine.
See Case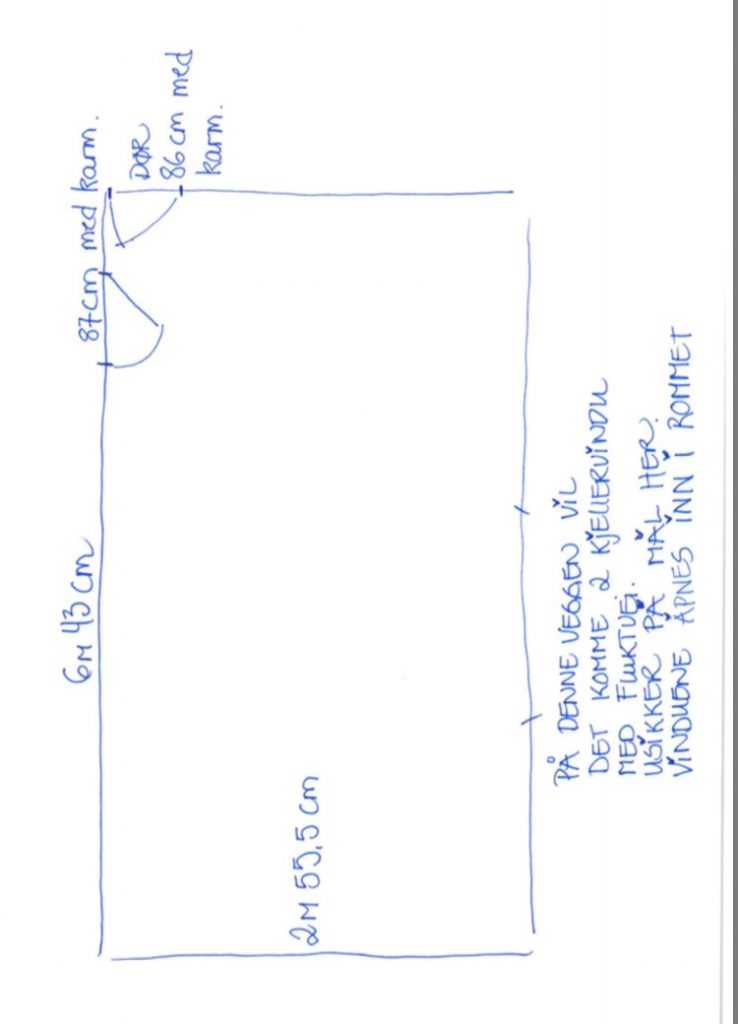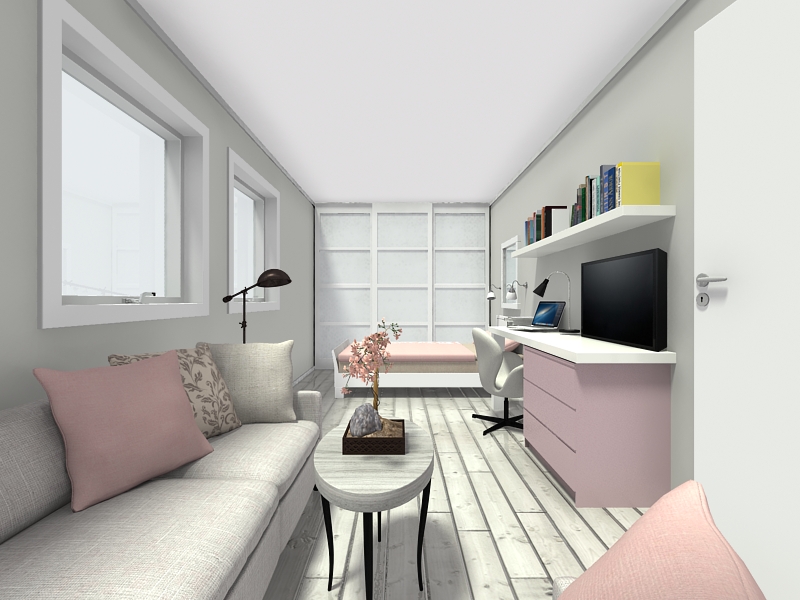 A Girl's Room
The customer wanted a bedroom in pink and grey tones, with space for a desk, a bed, a sitting area and a big closet. Save Save Save Save Save Save Save Save
See Case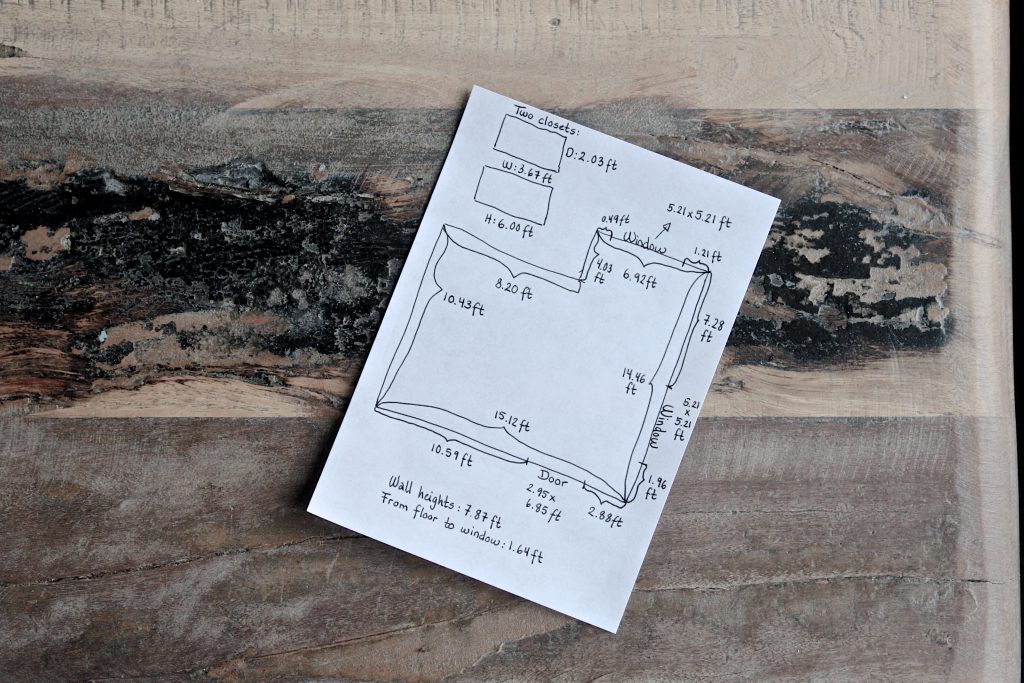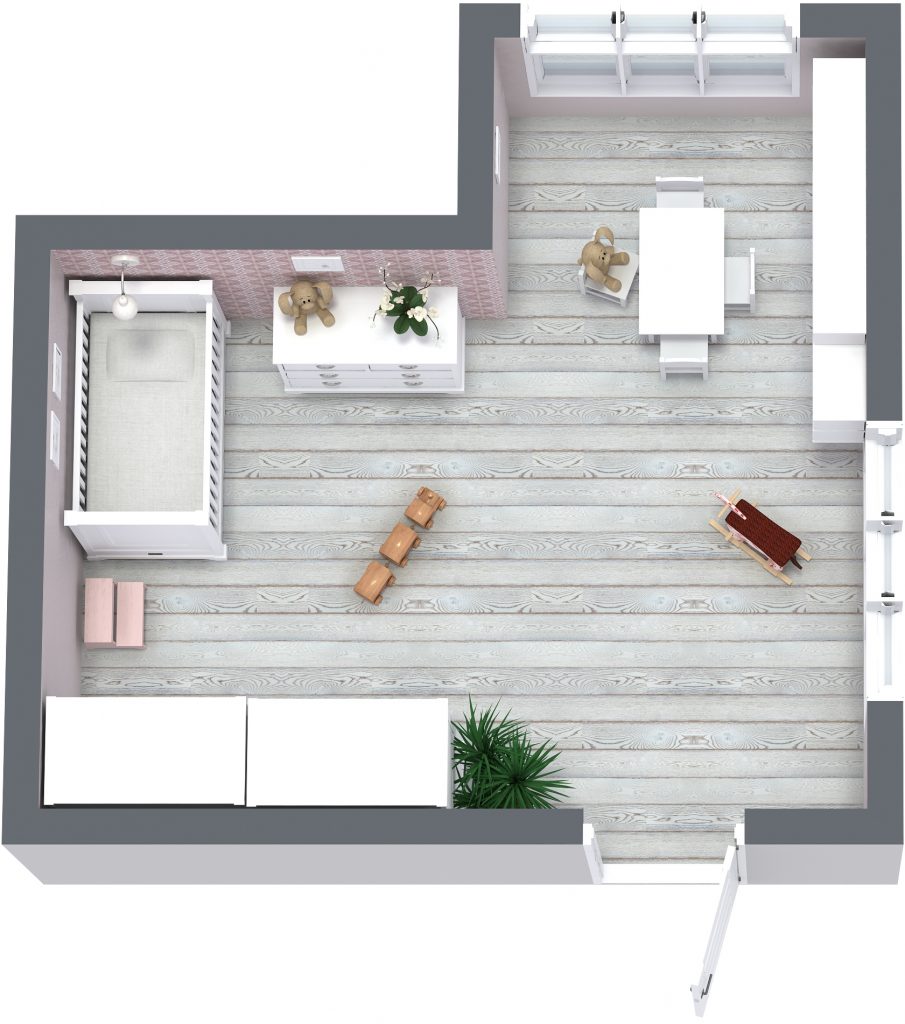 A Children's Room
The customer wanted a room for the baby, in light tones of pink, with white furniture. Room for a bed, wardrobe and lots of playing space on the floor.
See Case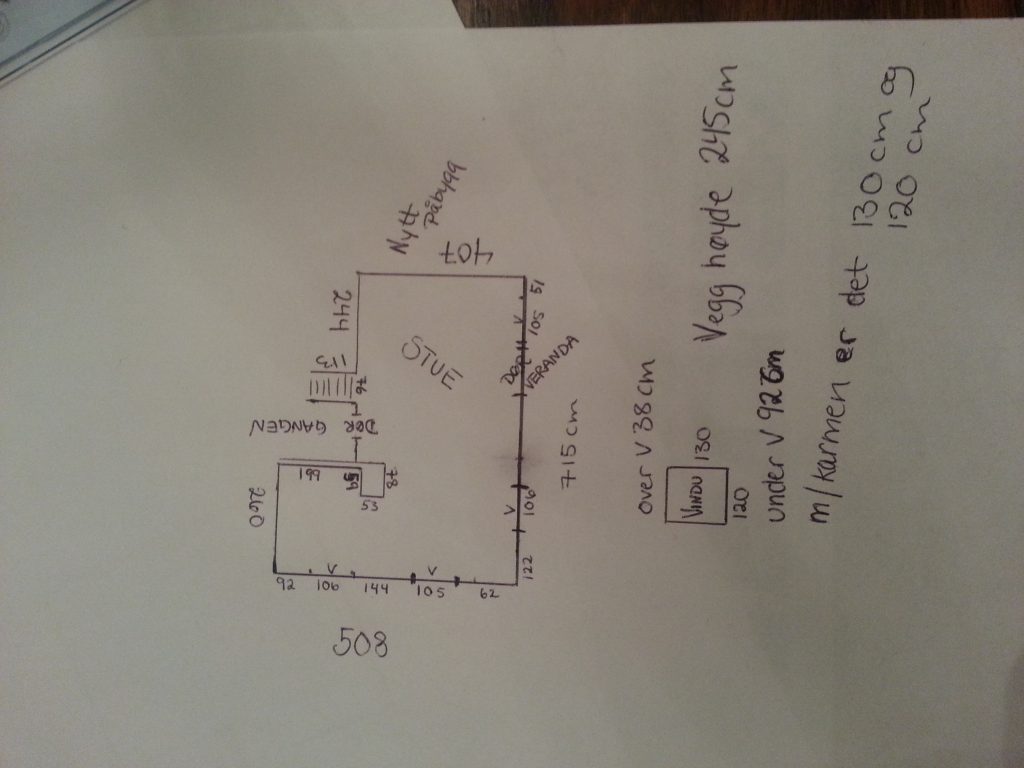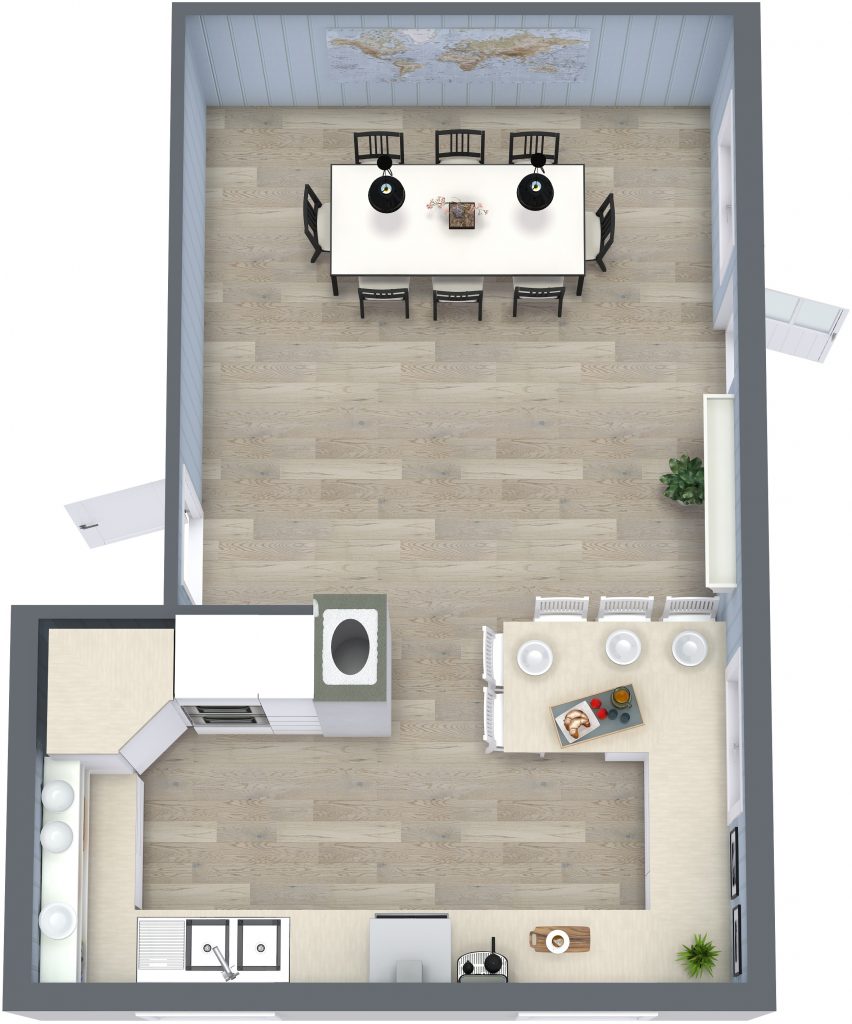 A Kitchen
The customer wanted a kitchen with lots of storage room in drawers below the counter, lot's of space on the counter, a small shelf and a corner refrigerator. The kitchen was to have room for five around the table, preferably in a bar setting towards the living room. Possibilities to work on the counter, and […]
See Case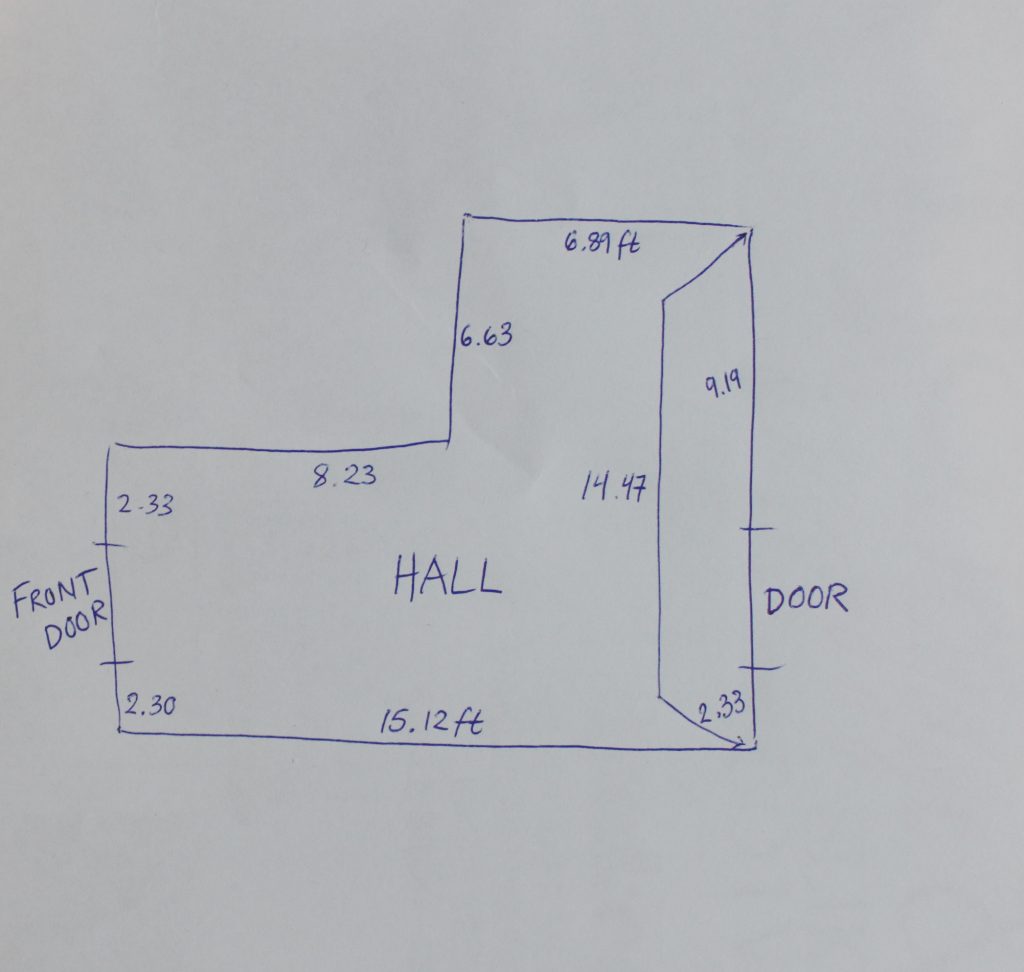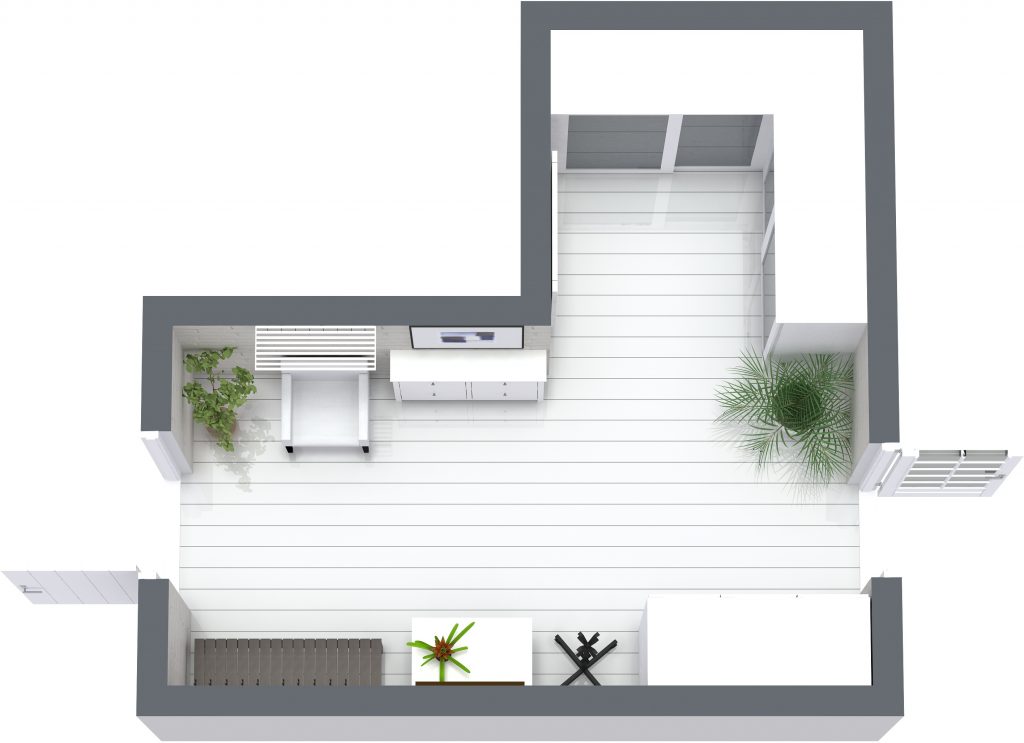 A Hall
The customer wanted a simple and clean hall with light walls and much wardrobe space. They had the shoe shelves and other small furniture from before.
See Case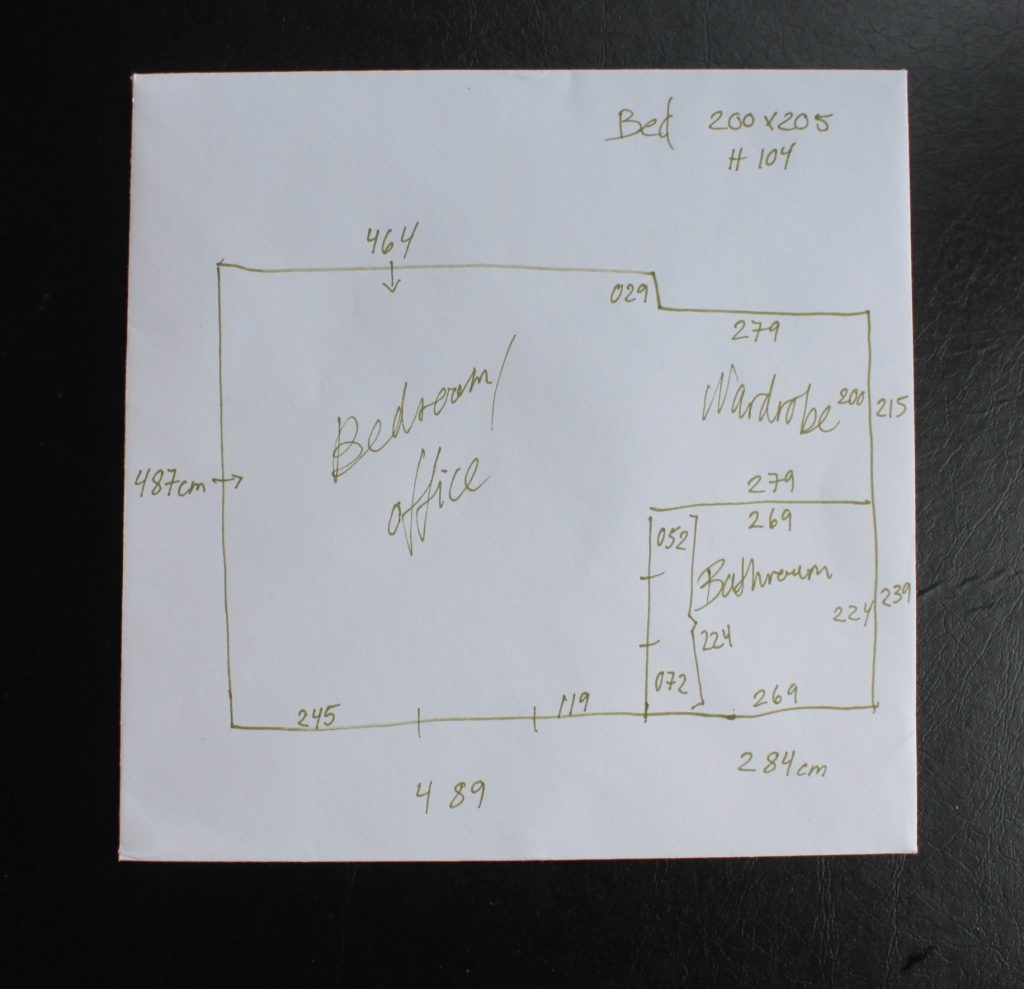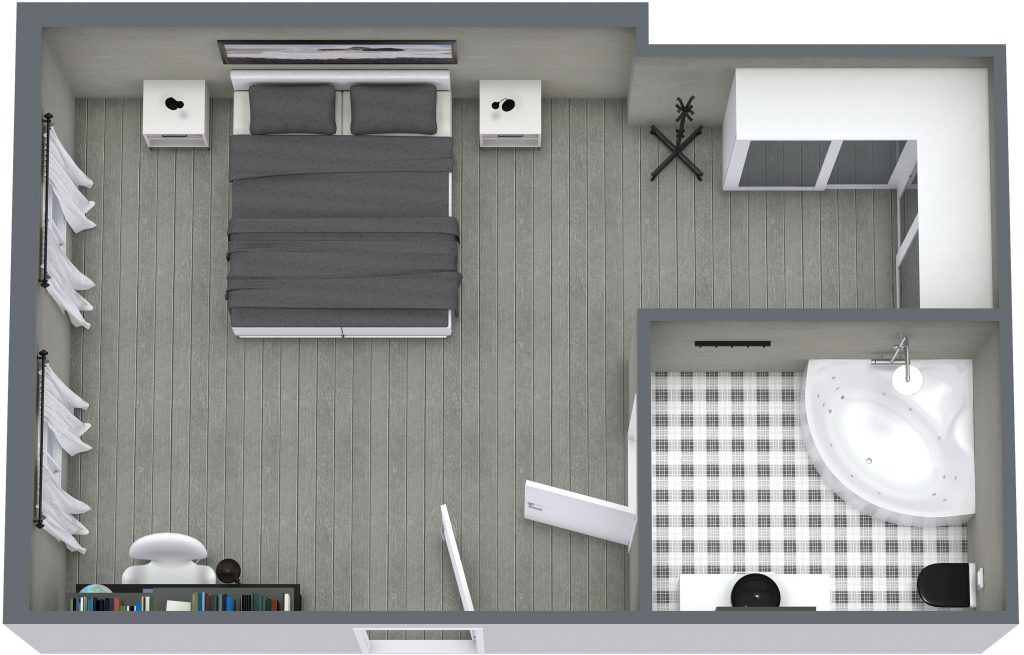 A Master Bedroom
The customer wanted a bedroom decorated in a simple, slightly masculine style. A private bathroom and wardrobe were also sketched up, so we added a wardrobe with shelves and a fully furnished bathroom. They also wanted a work-desk with space for a laptop. They like gray and dislike strong colors.
See Case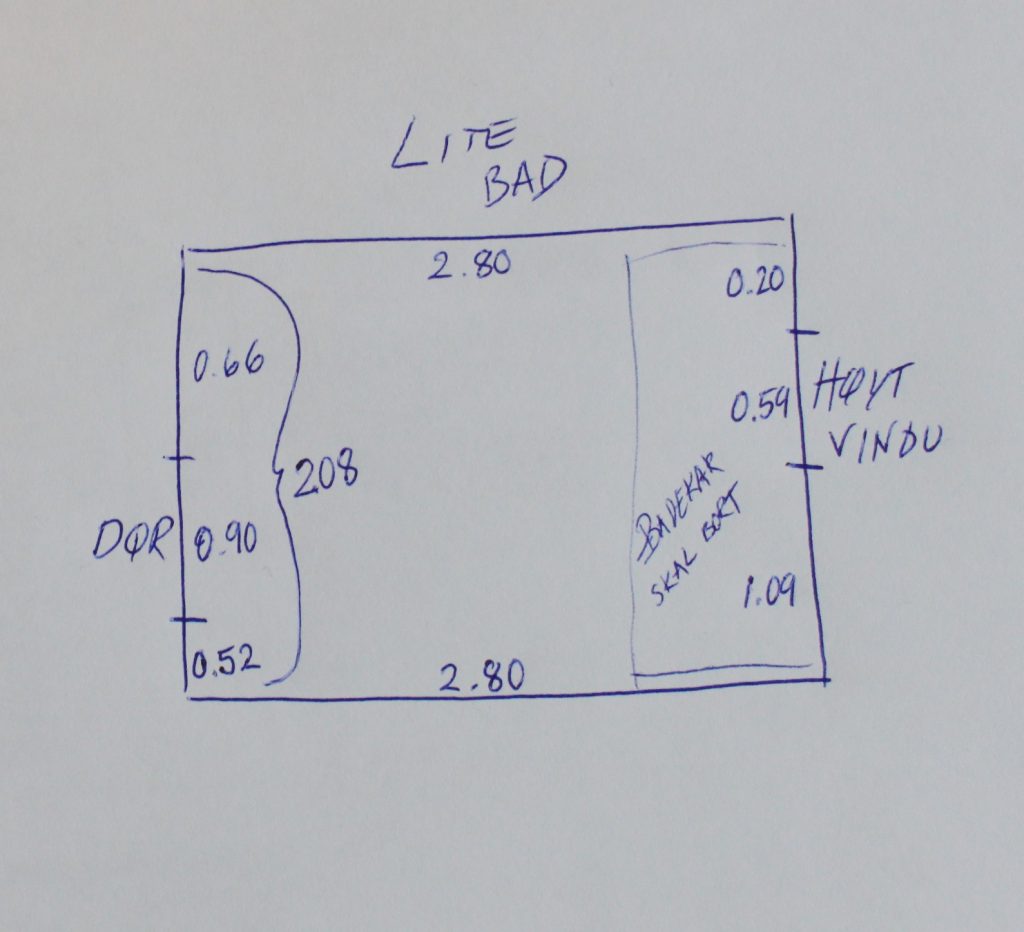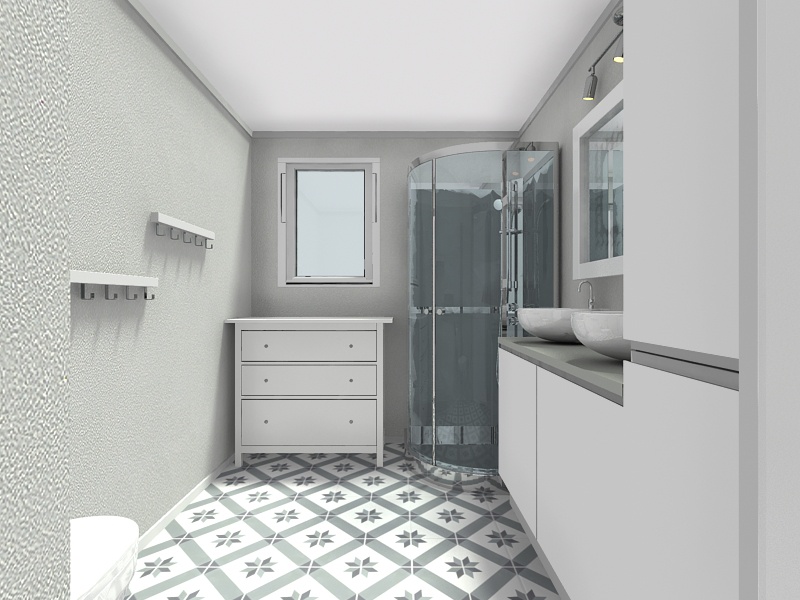 A Small Bathroom
In this project the customer wanted suggestions for colors and material to fit in an old house, as well as to exchange the bathtub for a shower, get a wall mounted toilet, a little shelf space, and two faucets.
See Case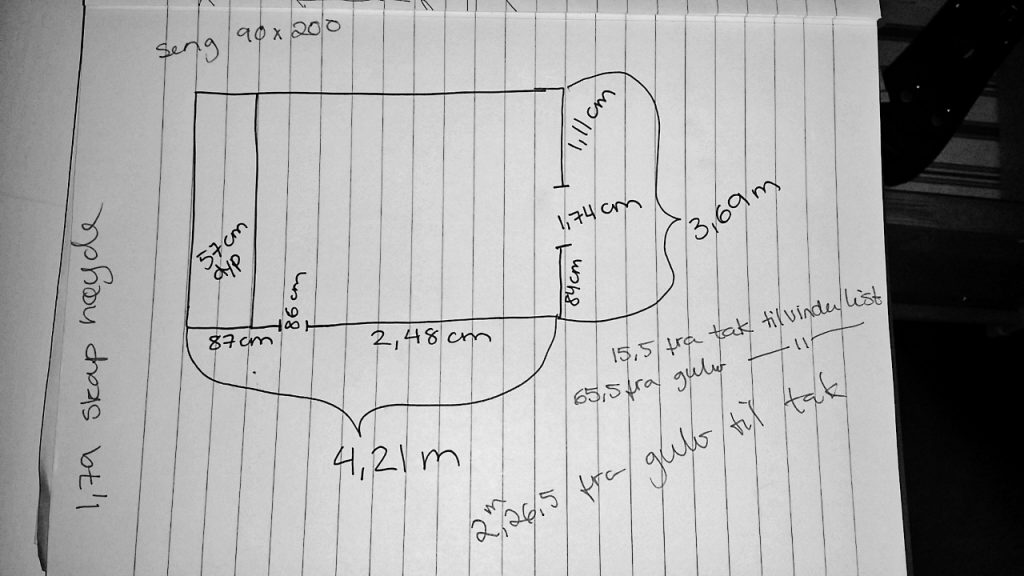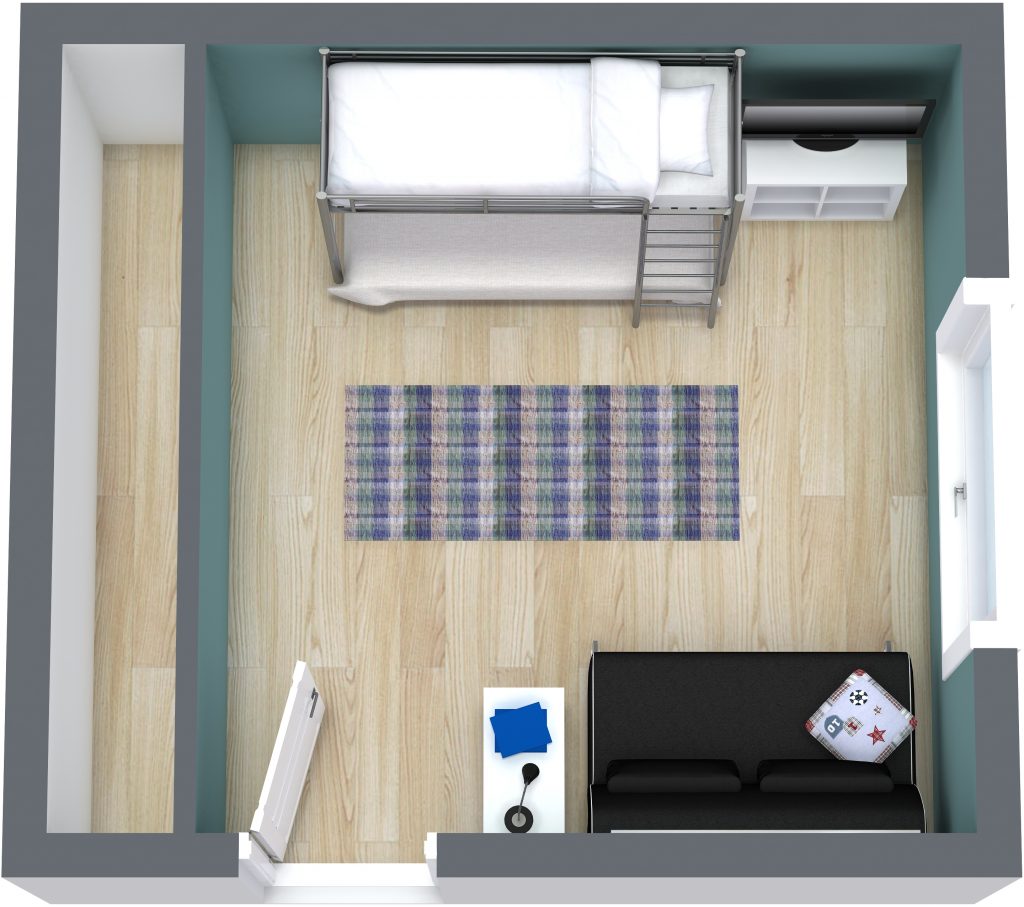 A Boy's Room
This room is a sleep/living space for two young boys. The customer did not need a work desk in the room, but needed a sofa and a tv in addition to beds and space for clothes and toys. To the left in the room there is a fixed closet, and beside that it is furnished […]
See Case